BEFORE INSTALLATION
1. Carefully examine the packaging of your TILES, ADHESIVE and GROUT. Manufacturers add all information necessary to a successful installation on the box; you will find recommended installation layouts, grouting times and information about cleaning and maintenance
2. Check the tone, caliber and choice of materials. In order to attain a perfect aesthetic result, tiles need to have the same tone and caliber
3. Make sure tiles don't have any visible defects. Coliseum does not accept claims after installation. All issues must be pointed out before laying the tiles
4. For the best results, proceed with a "dry installation". Try "dry" laying the tiles to make sure you set the best patterns.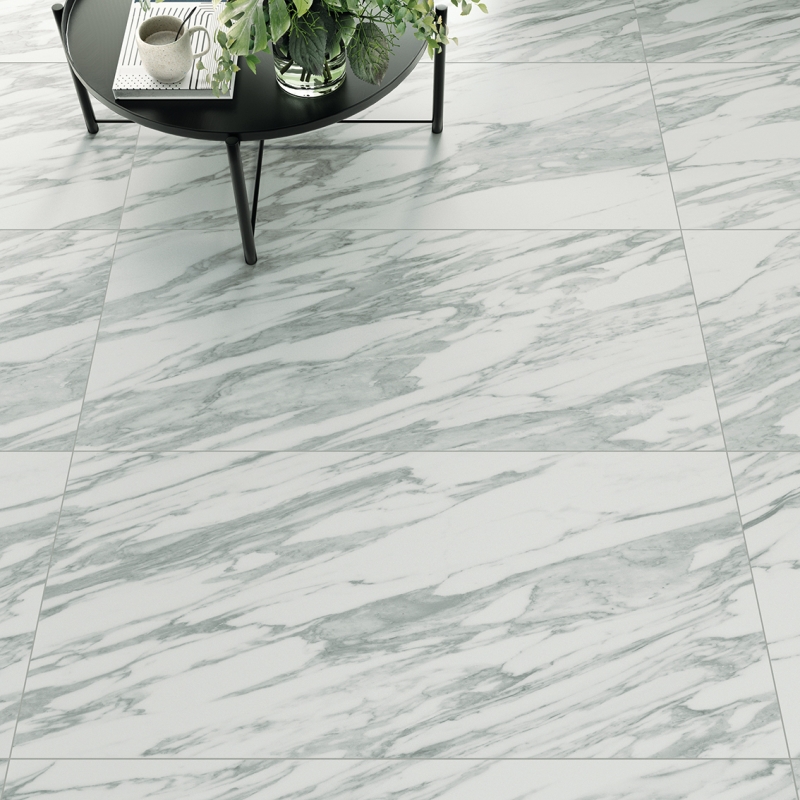 DURING INSTALLATION
1. Use an appropriate high-performance plaster for porcelain stoneware. Coliseum recommends adhesive installation to ensure solid results
2. Grout joints vary depending on the size of your tiles as well as the intended use of your surface. We highly recommend leaving some space between tiles. Follow instructions: 2mm grout joints are recommended for rectified tiles in residential areas, 2-3 mm in commercial settings. Non-rectified tiles need 3-4 mm grout joints
3. Follow recommendations. We do not encourage laying rectangular tiles (22,5x90 and 45x90) with a 50% offset. We recommended a 30% max, as rectangular porcelain stoneware tend to bend near the center, which can be countered by leveling using an appropriate laying scheme
4. Use mechanical leveling systems to avoid asymmetric installation and facilitate the laying process. It will ensure the best aesthetic results
5. Feel free to ask questions! If you're not sure about something during the laying process, ask your tile layer to stop and get in touch with the manufacturer.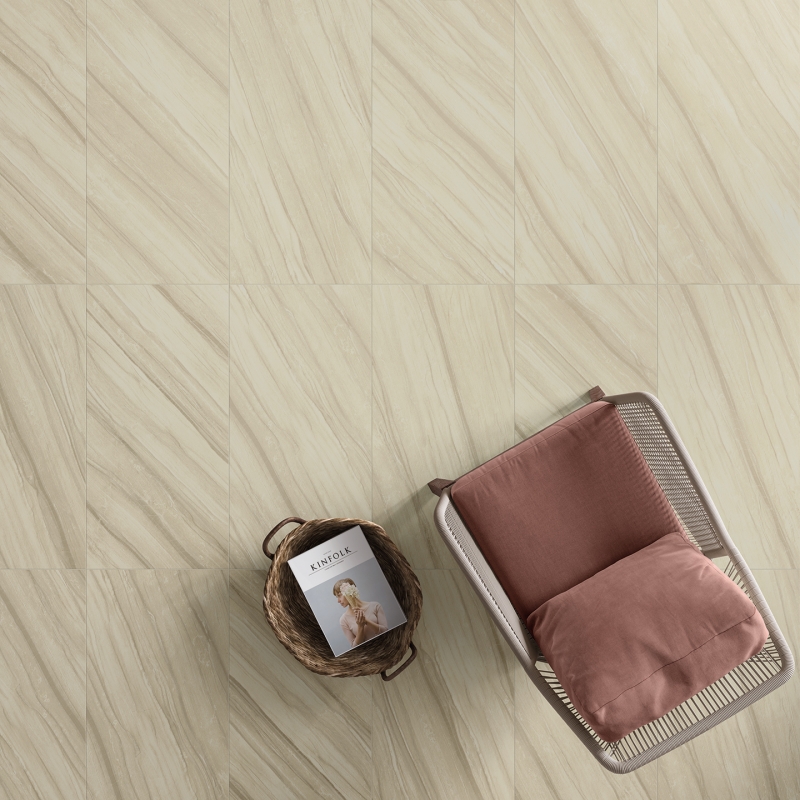 AFTER INSTALLATION
1. Immediately after installation it is paramount to clean, getting rid of all residues of plaster and other materials in the timeframe recommended by the manufacturer.
2. Having removed residues of plaster, it is important to clean the entire surface using acids diluted in warm water (we recommend ITALON A-CID, 1 liter in 5 liters of water), which must then be removed by an abundant rinse of the surface with water, ensuring all acid particles are removed to avoid potential damage to the tiles. Don't use fabric that might lose residues, protective covering made of wax, or polymers and agents subject to the loss of residues on the floor.