Immediately After Installation
It is essential to clean your surface right after installation. It is important to eliminate residues of plaster using diluted acids (we recommend ITALON A-CID, 1 liter in 5 liters of warm water). It's important to then make sure all residues of acids have also been removed, abundantly rinsing the surface with water to make sure acid particles and droplets don't damage your tiles and endanger the safety of your home. The product must be abundantly and evenly applied to the wet surface, rubbing the tiles with a cloth without allowing the surface to dry out. The next step consists of rinsing the surface with abundant water to make sure no detergent is left. If necessary, cleaning may be repeated using a more concentrated solution (1:2 or 1:3). We recommend trying on a limited partition of the surface first to see the results. Having completed the acid wash, it is then important to do an alkaline wash, using anti-grease detergents such as ITALON B-ASE. This proves necessary as the acid rinse may leave grease on the surface, which might in turn facilitate the presence of dirt.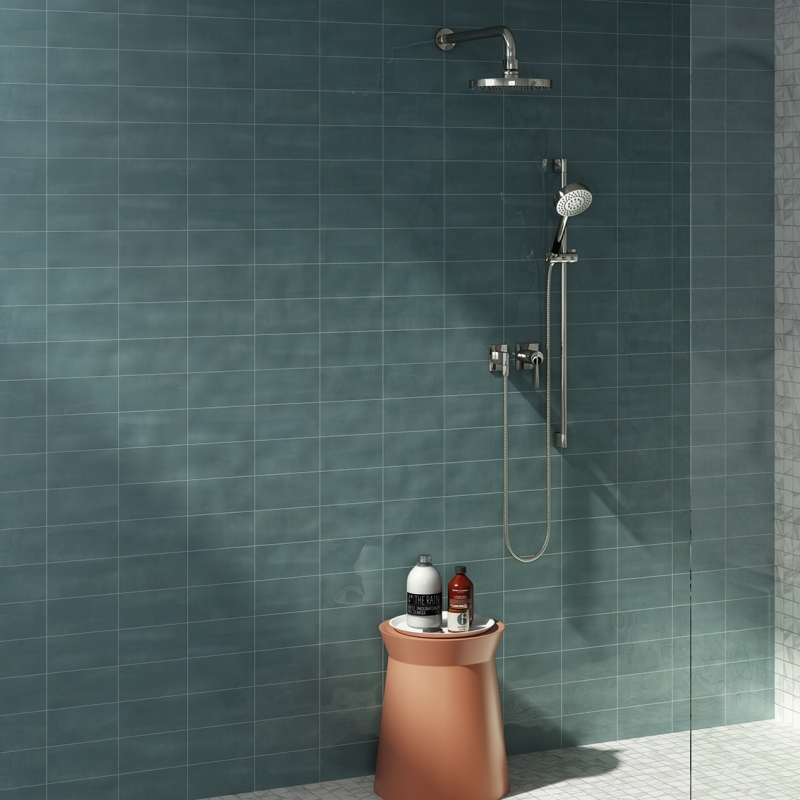 Daily Maintenance
Please, avoid using wax, oily soap, primers and similar products on porcelain stoneware. For regular maintenance we recommend using a neutral detergent. Certain are partially made of wax and polishing agents, which will leave a shiny coating on your tiles over time. To avoid this, we recommend a periodic anti-grease wash, using alkaline detergents such as ITALON B-ASE, rinsing abundantly at the end of the maintenance.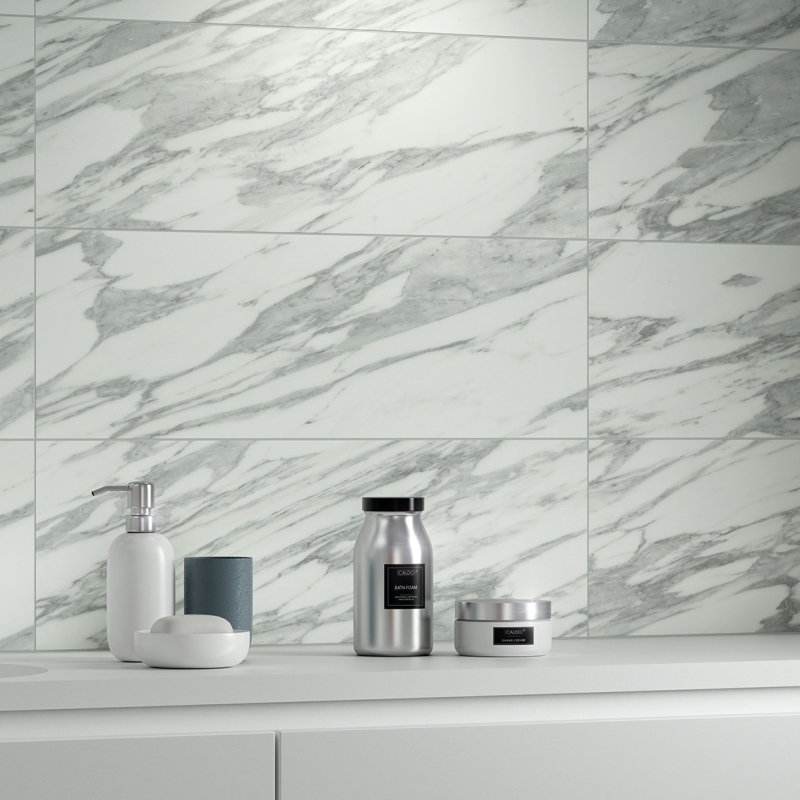 Extraordinary Maintenance
If encountering issues with particularly resilient dirt, impossible to eliminate with regular maintenance, we recommend using specific detergents, which must be used carefully and according to manufacturers' instructions. It is important to always test the detergents first, especially when dealing with glazed porcelain stoneware.